If you are a new visitor to my website: Welcome.
If you have visited my website before, or if you know me at all, you know that I am something of a story-teller. I have written "histories," for many of the paintings featured on the site. Often I have mentioned where I was, or perhaps what was going on in my life at the time. Sometimes I explained how a painting came about, why I chose the subject matter, and probably a story about the painting. I have always tried to keep it personal; the need to share my art. Some of the people I may have mentioned and loved are gone now, but the stories will always be there.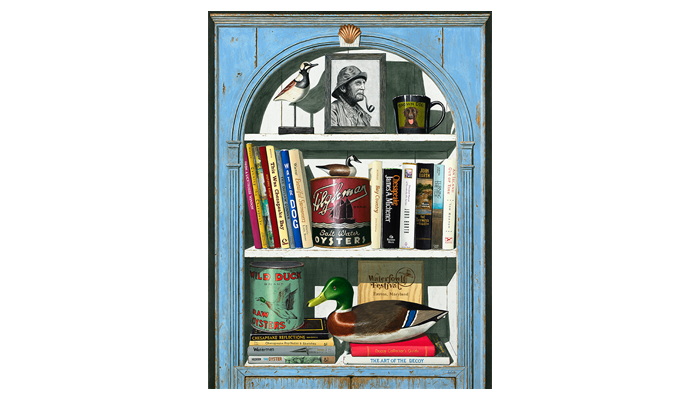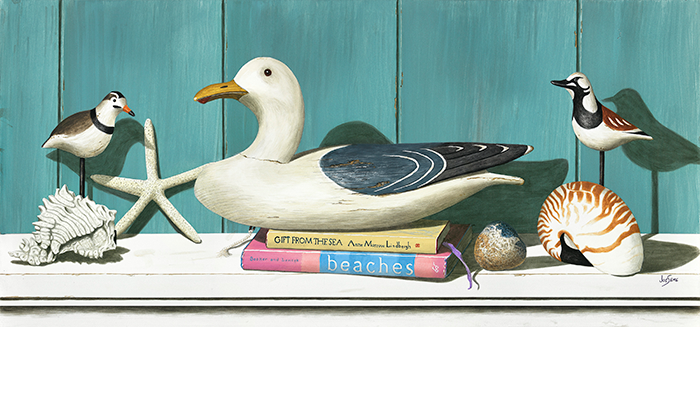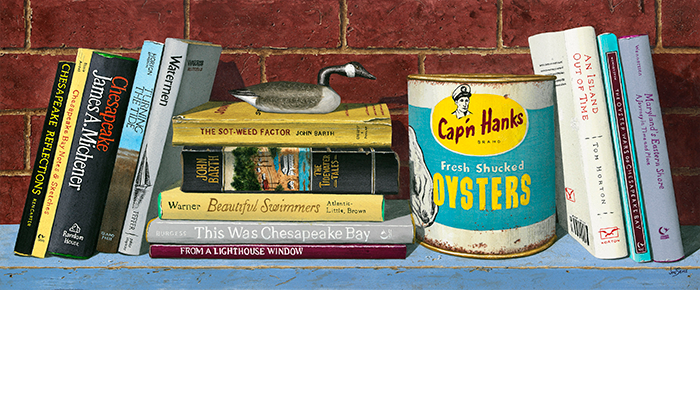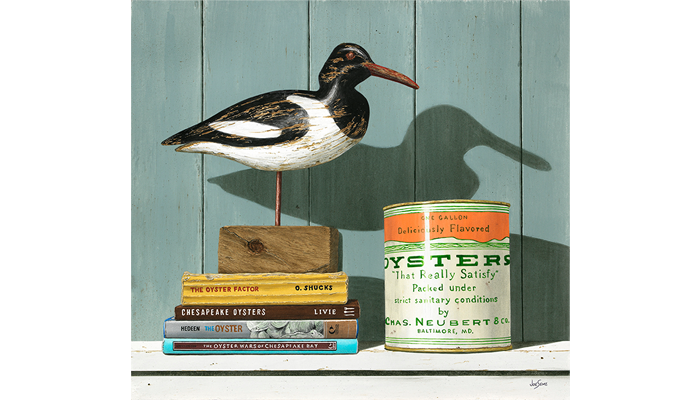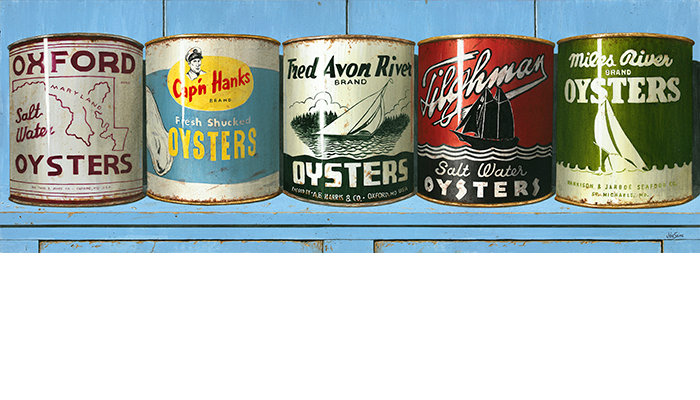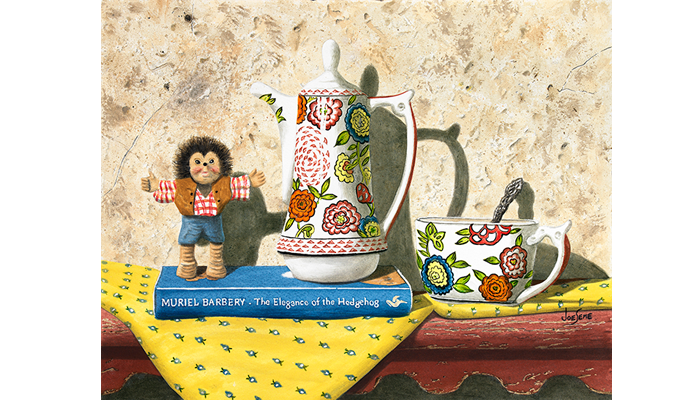 A Short Season With Ernie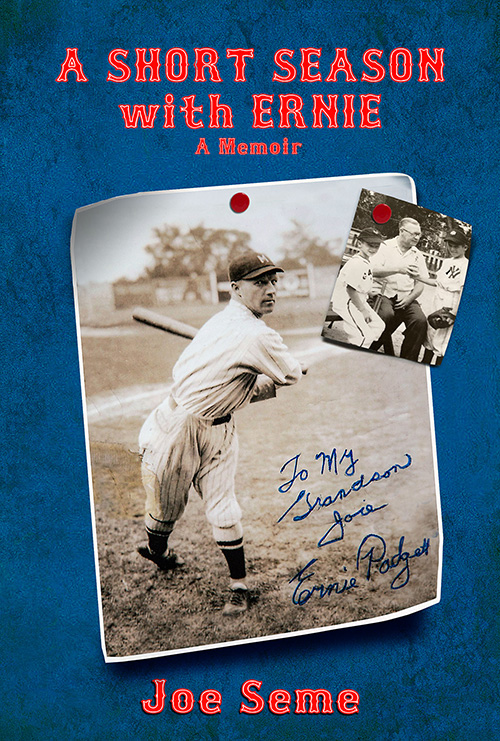 The same is true for A SHORT SEASON WITH ERNIE, my first book. I have wanted and NEEDED to write this story since I was a kid. Strangely enough, the Covid "lockdown," with art galleries closed and people more concerned about having enough toilet paper than buying a painting, gave me the opportunity to write this book.
---
---
---